Description
Being the big state that it is, Texas fake IDs are a good option for practically any state nearby and beyond. Since it is such a vast state, you don't even need an accent to pass through. Just using any generic southern accent works fine.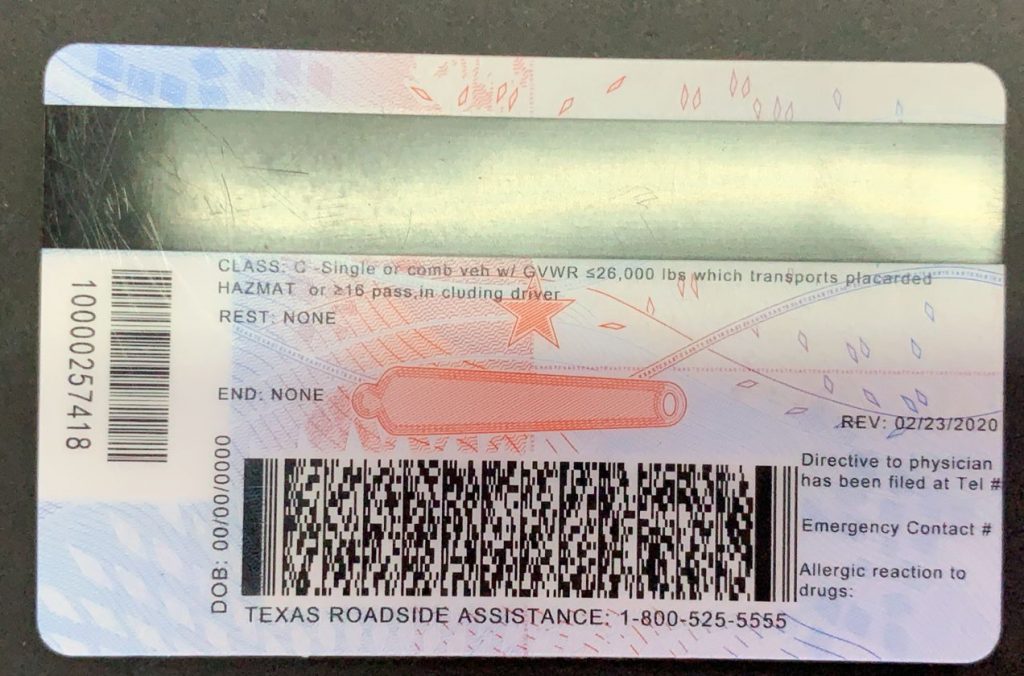 Pros of Our Texas ID
Everything is bigger in Texas. The cars, the guns, the hats – they are all oversized by default and just like that, so is the bustling nightlife. If you want live music and wish to just down shots till the sun rolls out, you better strap your boots up and holster that fake id.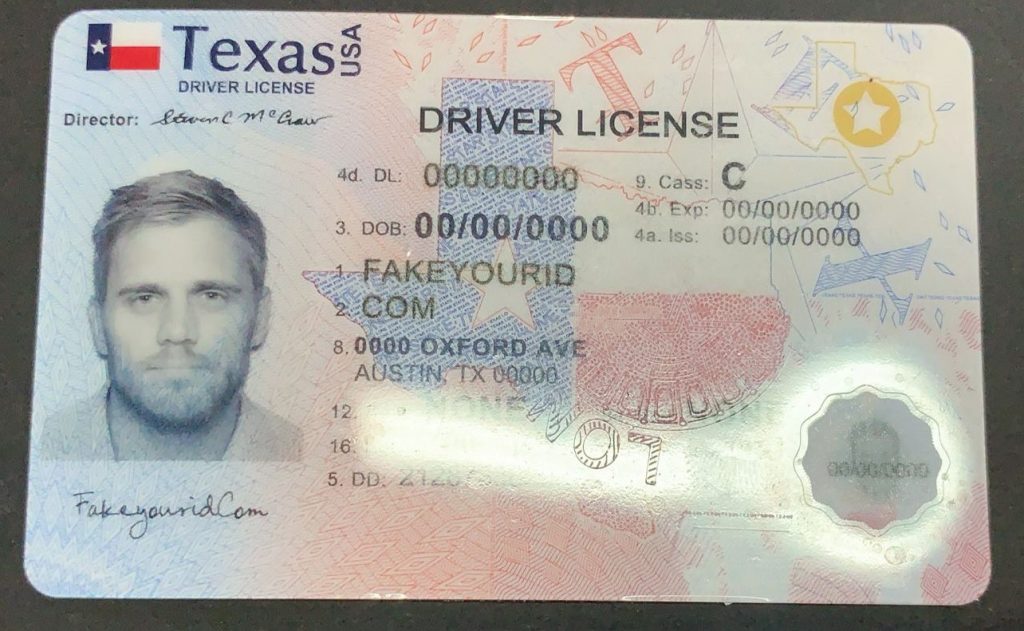 Why Should You Get One?
Texas has a history with fake ids that runs far. The state has witnessed small Instagram vendors pop up here and there. For the more serious stuff, it has also seen people using fakes to buy a car. There are no surprises here. Texas's ID is every bit as big in design as the state. That's why it is no surprise when things end up botched a lot of the time.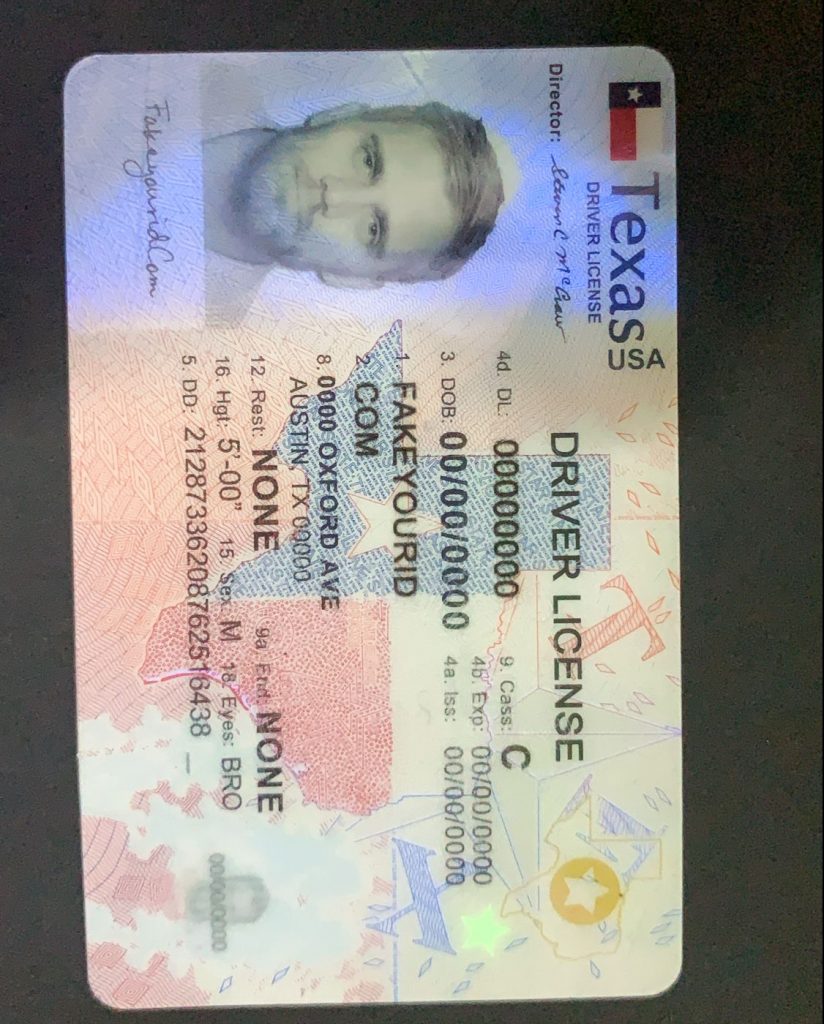 Loaded With Micro Perforations
Perforations shouldn't have to be a hard job if you have the right equipment. Unfortunately, this is not the case with Texas fake id. On the back of the ID, there is supposed to be a perforation in the shape of the state. Yet, the fakes mess up the shape to the point where it looks like a spat-out cookie.
PERSONALIZED FEATURES

The scannable Texas id from fakeyourid comes with a double-layered hologram. The invisible printing technique enables us to print various hidden features. Your id may also show an instate address of your choice or generated by our fake Texas information generating software.
POLYCARBONATE ID
The new Texas driver's license prints on Polycarbonate as used by the DPS. Our technicians use the same material and is resistant to tampering. The Texas seal and laser-engraved stars are as real as it gets.
INVISIBLE LASER DATA
We use thermal printing and multiple layers for laminating ids. It secures your credentials and overlapped data from fading. The state seal made of wreath, star, and ring is the pride and joy of Texas. It is featured on the ID in the form of a hologram.
TEMPLATE FEATURES
The state flag and seals builds up for the most part of the template. However, instead of being properly positioned, the layers tend to be messed up on the fakes where they overlap wrong or just veer off their positions.