Description
Being in the smack dab of LA is about the best you can get for partying. Cali is the place to be if you want to live your life the way it was meant to be – nice and easy. A fake ID is all it takes to join in everything the state has to offer, be it funky drinks, light-the-night spectacles, or simply living large.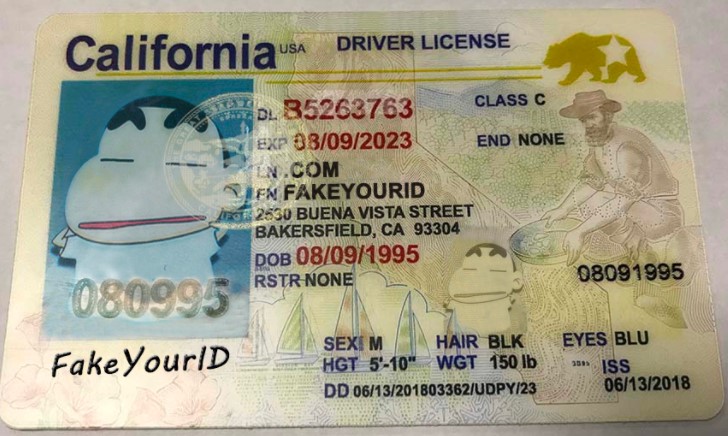 Pros of Our California ID
They all just want to buy our scannable California fake ID for the same reason they want the newest iPhone: for vanity's sake. Whoever's left just wants to get their freak on in Las Vegas.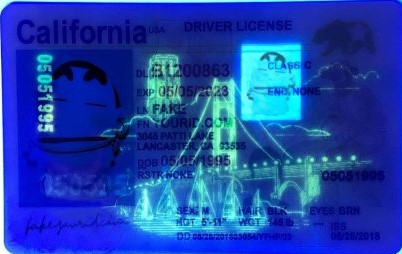 Why Should You Get One?
Cali just happens to cozy up to Nevada, which makes it a good option for sourcing IDs. Turns out, beaches and casinos go hand in hand really well. You also don't have to have a distinct accent to use it. Unless you are a valley girl, of course.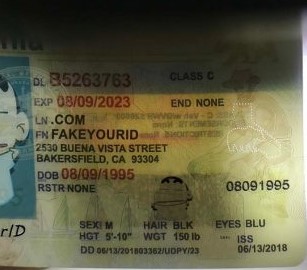 Loaded With Features
If you've ever had an ID that's a bit jumbled, you know you're in some trouble. IDs from other vendors have that kind of reputation. Their IDs have had issues with elements getting a bit out of alignment. Things like barcodes and design elements just slid off a bit.
PERSONALIZED FEATURES

The scannable California id from fakeyourid comes with a custom signature, driver's license number of your choice. You provided a photo and we print it onto our CA template. We provide free duplicate of the same license. Your id may also show an instate address of your choice or generated by our fake California information generating software.
TACTILE CALFIRONIA DOB
The "080995" number on the cardholder's photo is the tactile date of birth printed by our machines and given to us on your form submissions.
LASER MONOCHROME PRINTING
Our California fake id uses a unique form of laser engraving. The customer's signature is embossed into the card. It is raised above the surface of the California id.
TEMPLATE FEATURES
The gold digger, Coit tower, Golden Gate Bridge, Golden Poppies (state flower) with real id are some of the star features.