FAKING YOUR ID SINCE 2009
We started making domestic fake ids 14 years ago. Say Goodbye to Teslin and embrace Polycarbonate ids in 2022. Fakeyourid.com is the first fake id website to introduce the rigid material and laminating it since the real ID act abolished Teslin identity cards. No matter where we ship to, our ids are always disguised as different items or wrapped in small novelty items that conceal the shape of the cards from detection. The creation and shipping of fake IDs in and out of countries is a daunting task, so we have to develop ways to avoid detection.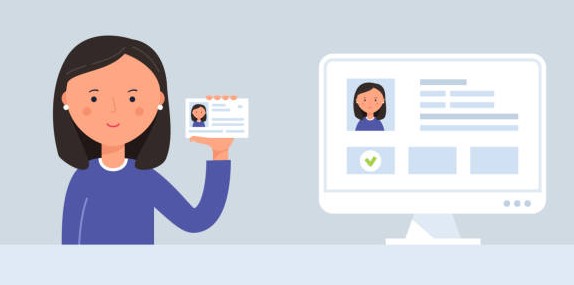 Fakeyourid.com makes several counterfeit id states. Every template is updated and valid for use.
Our professionally-made products speak for themselves. The samples we provide demonstrate our competence in replicating security features and designs on each of the Driver's Licenses or Identification cards. Our products are known for passing visual inspections, ID scanners, black light inspections, and bending tests.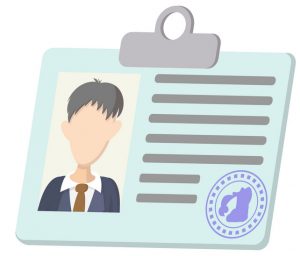 UNIQUE ID MAKING TECH
The printers we operate in our production facility can replicate state-issued ID cards precisely
because we have imported the exact printers used in DMV offices around the US. Unlike cheaper models, these printers are designed to create fake licenses and Identification cards with the specification that can scan.
PERSONAL TEMPLATE TEAM
Instead of depending on third-party software and pre-made templates, we have assembled a production team for every state id card we sell. Our teams painstakingly recreate every hologram, perforations, and for the new OVD window feature.
UNMEASURED POPULARITY
For the length of time, we have been in operation, our business and our fake ids are not only reviewed on the internet but also in publications. The superiority of our products cannot be ignored or forgotten. We are known as the "FYD" in major US colleges & student fraternities.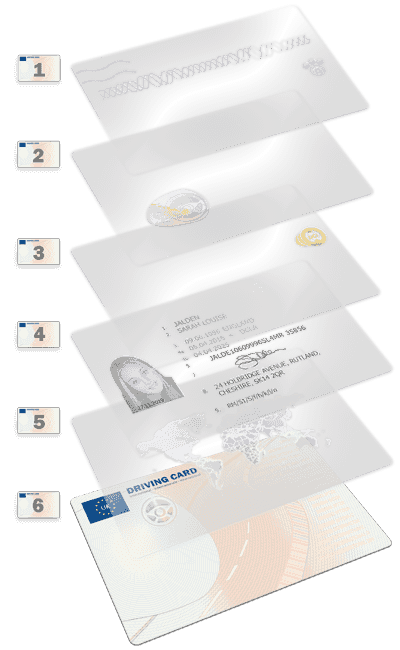 HOW DO WE MAKE IT POSSIBLE?
When a new design emerges, our teams set out to recreate every security feature from the original state-issued card. Recreating IDs takes a few months and hundreds of hours in manpower, along with dozens of rejected prototypes. Before a customer orders a card, each available product is reprinted with as many security features as possible to improve creation and delivery time once it is ordered.
There's nothing more critical to a business than a dedicated team. The experts we have listed are our foundation for making top of the line fake id cards in 2022.
Since our company's foundation, we have strived to place quality and integrity at the forefront of our company's practices. As a result of our unwavering dedication to superior products, our reputation is renowned not only in our industry but also in other industries.