Description
Pennsylvania fake ID takes fakery and drinking to a new level. After all, this is the state that houses the fake-ish town of Seltzer, fully christened by Bud Light with their commercials of the town's non-existent mayor. Try making this kind of stuff up; you can't.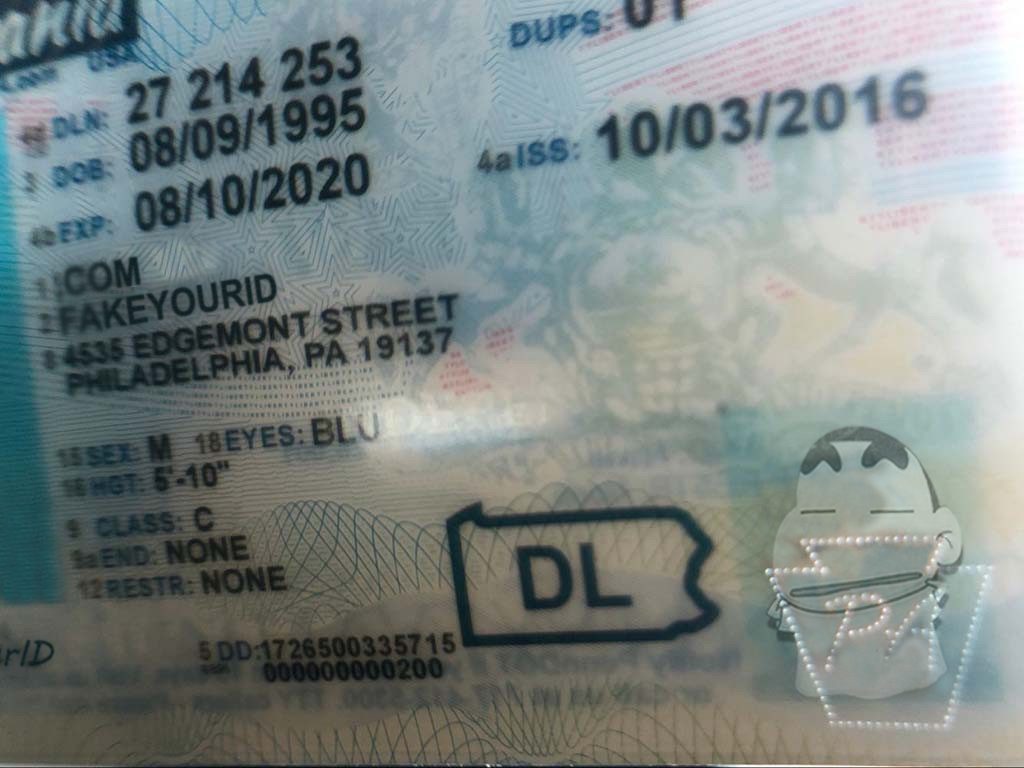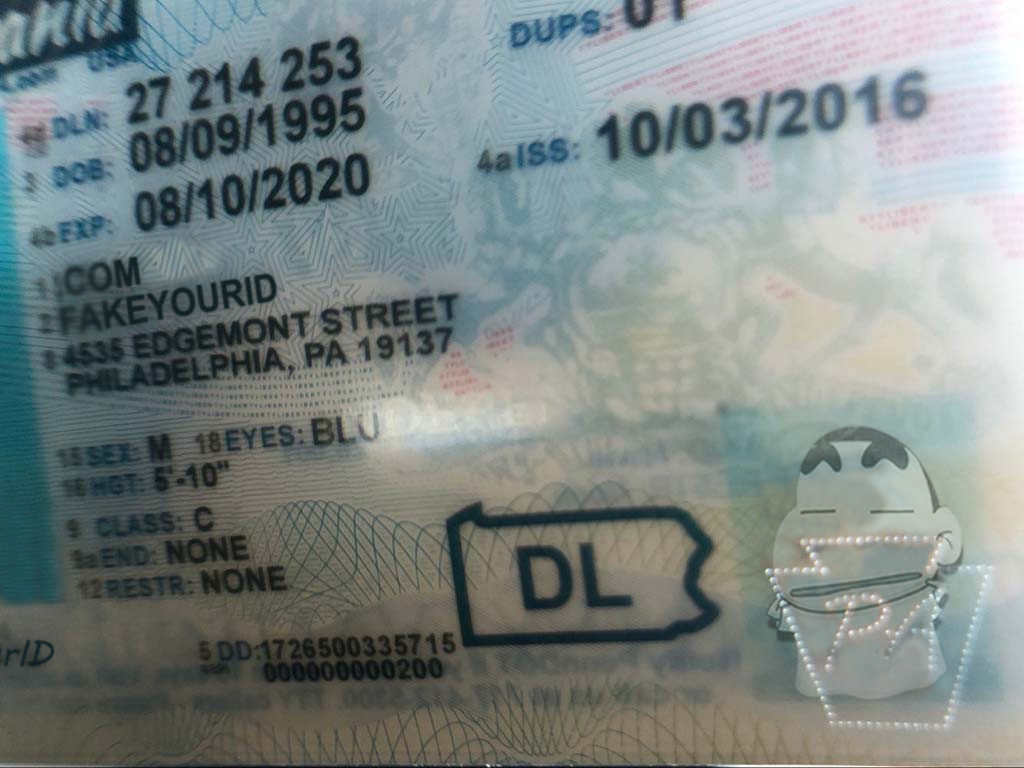 Pros of Our Pennsylvania ID
When you get a Pennsylvania fake ID, you get good booze and access to the nightlife of booming states like New York, Philly, Virginia, and Ohio. That's a good enough deal for so many hopeful drinkers out there.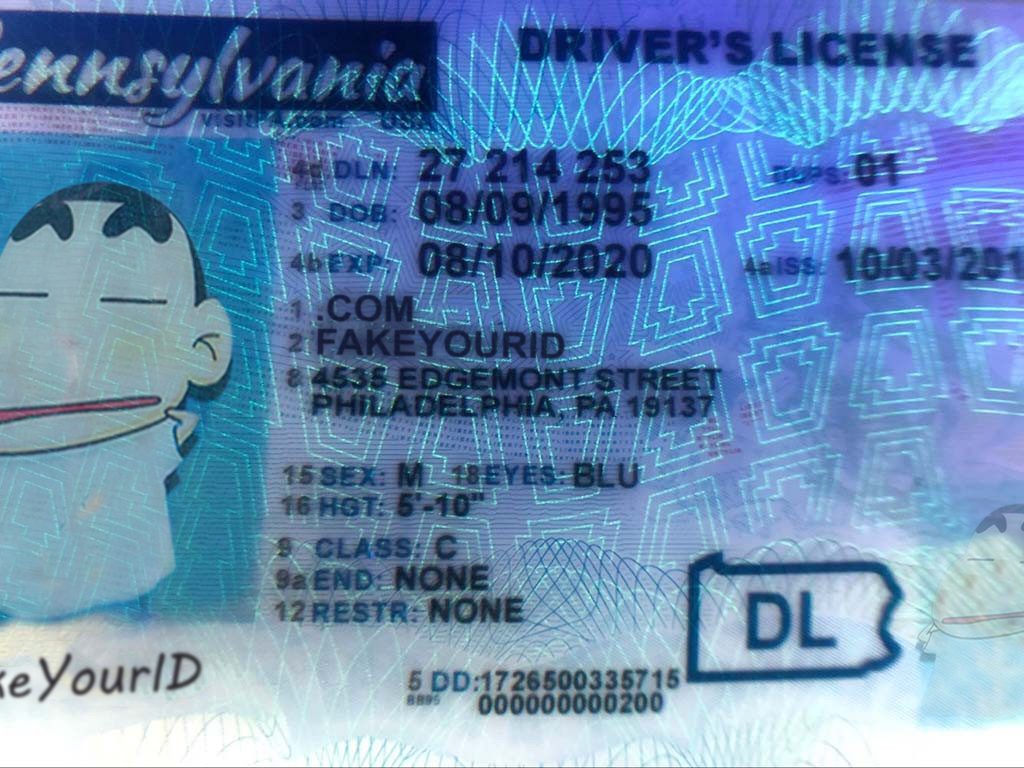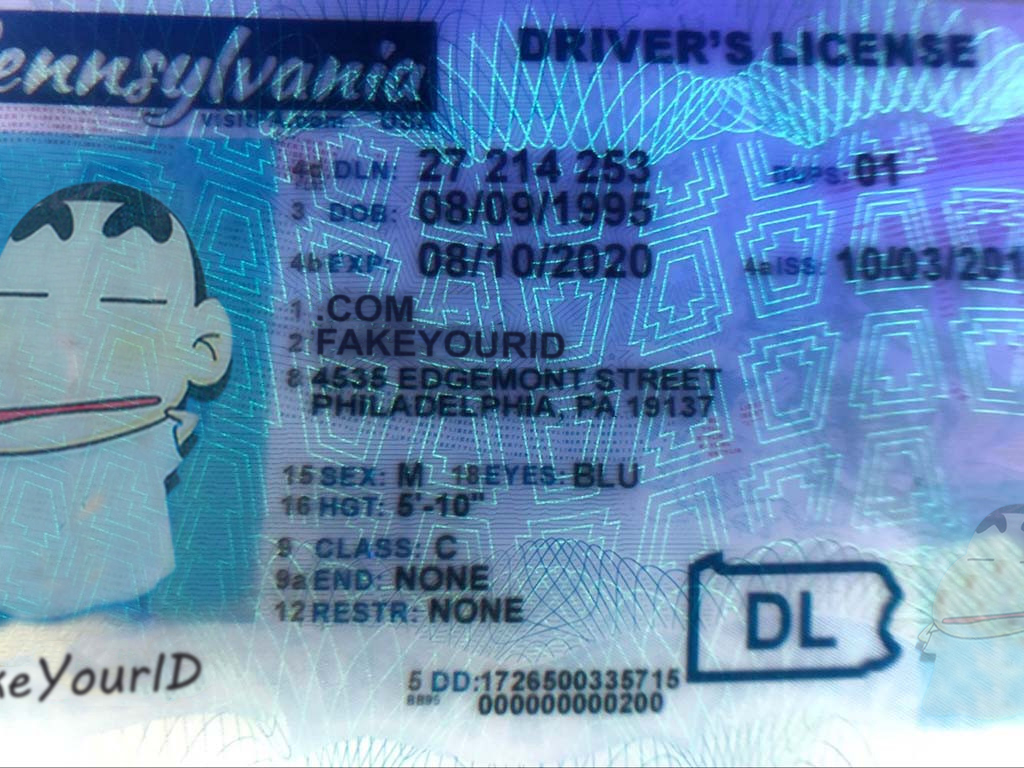 Why Should You Get One?
Pennsylvania is laid out like a huge labyrinth for those looking to get a little booze in their system. The nightlife scene exists, but it is strewn and hidden in little nooks and crannies. When you do find it, expect to have yourself a night where drinking and dancing aren't the only highlights.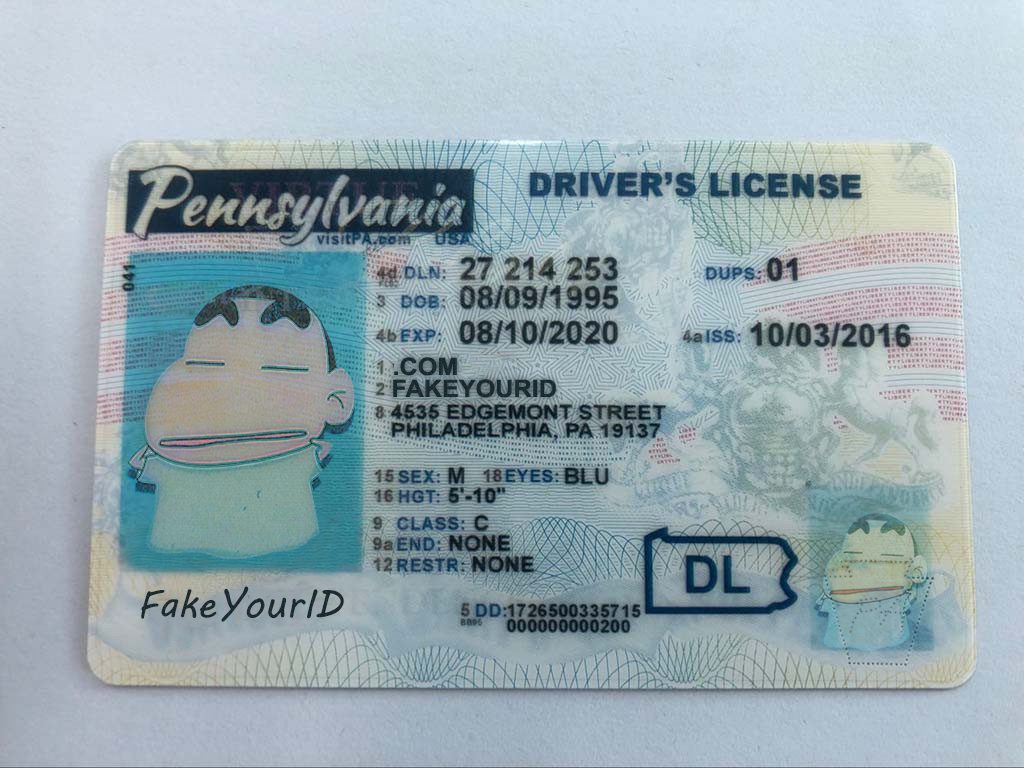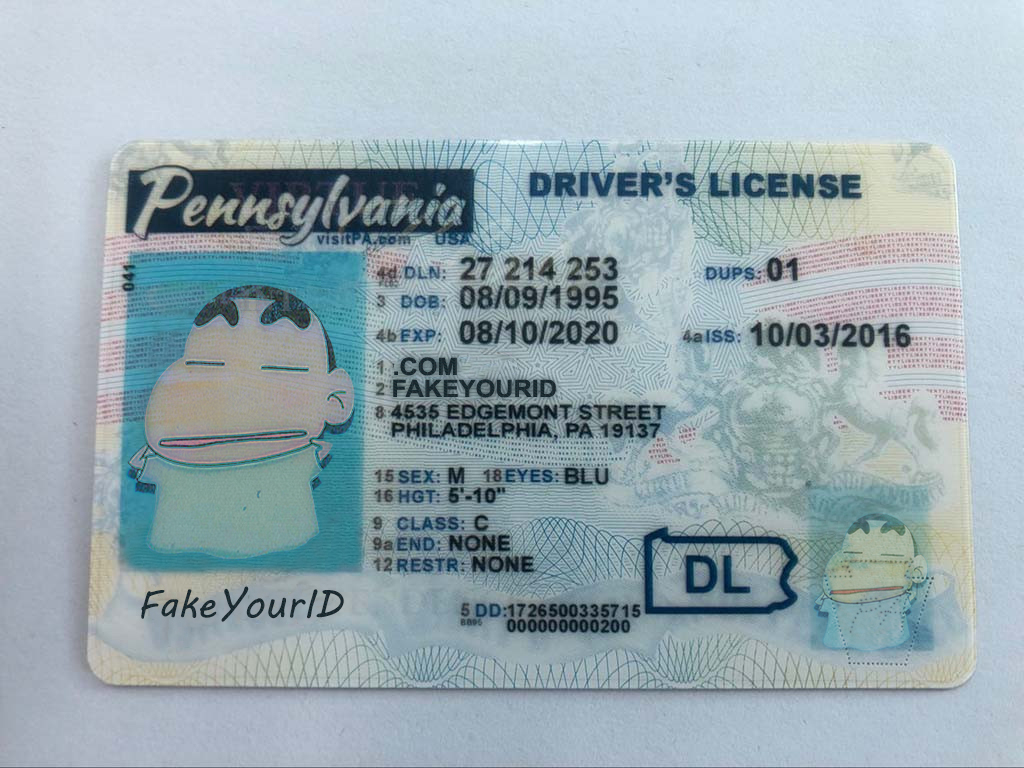 Raised & Laser Printing
Raised lettering is nothing new – it's there on your credit card, it might even be on your actual state ID. However, it's really dubious when it's there and it shouldn't be. Some Pennsylvania fakes have raised lettering for the numbers on the back when they shouldn't be raised, and that raises some questions.
PERSONALIZED FEATURES

The scannable Pennnsylvania id from Fakeyourid comes with a real instate address as generated by our system. The signature will be matchable to the DMV standards with comparable thickness & font.
SCANNABLE FEATURES
As much as you don't like when you are cut off in a conversation, your local bar's bouncers don't like when your ID has text that's cut off at the bottom. Wouldn't you know it, that's exactly what comes up in cheaper fakes from vendors like ID Book where the text disappears like quicksand near the bottom of the ID.
HOLOGRAPHIC FEATURES
The only holograms with this id are the Pennsylvania state motto & seal. Pyramid-shaped icons throughout with ultraviolet ink.
TEMPLATE FEATURES
The Coat of Arms & state emblem maybe represented by the graphical features in the background.