Colorado
Fans of the Colorado fake ID will tell you just how reliable it is. It has a simple template that has worked well throughout the years. It just so happens to be one of the few IDs that don't get a lot of attention. This makes it a good choice for bars, clubs, and local dispensaries.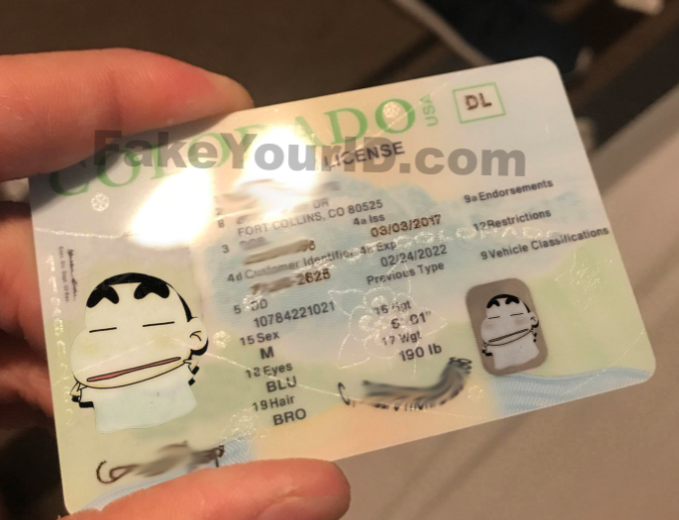 Pros of Our Colorado ID
The Colorado state ID has been one of the least complicated templates to replicate. Holograms were only recently introduced and even then, they are easy to reproduce. Combine that with the lax carding laws of the state, and you have a winner. That's kind of the reason it is one of the hottest commodities of fake ID vendors.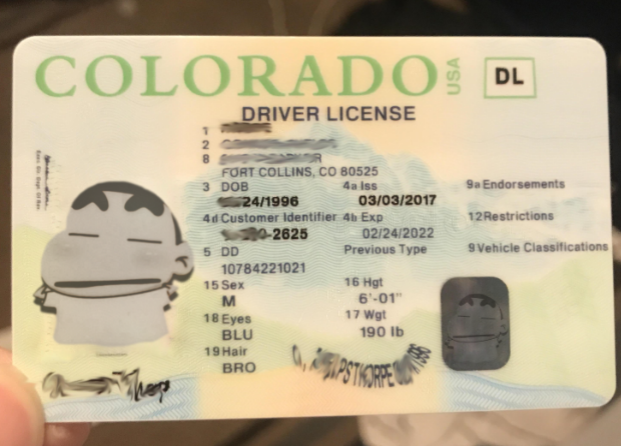 Why Should You Get One?
Colorado IDs have that iconic star on the top of the card. Believe it or not, it actually has a particular alignment relative to the rest of the visual elements. On many fakes, you will find this star changing its course and not for the better.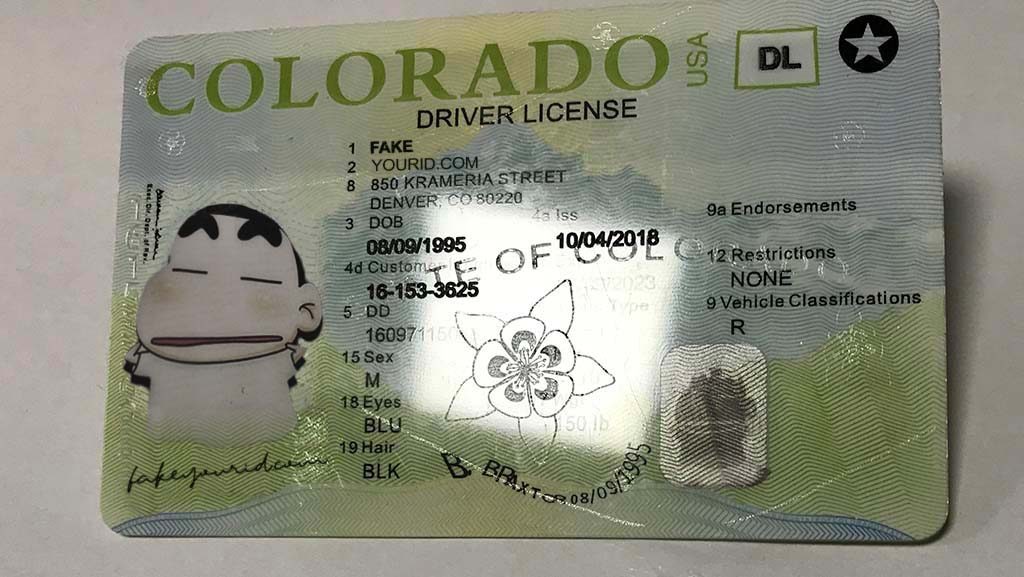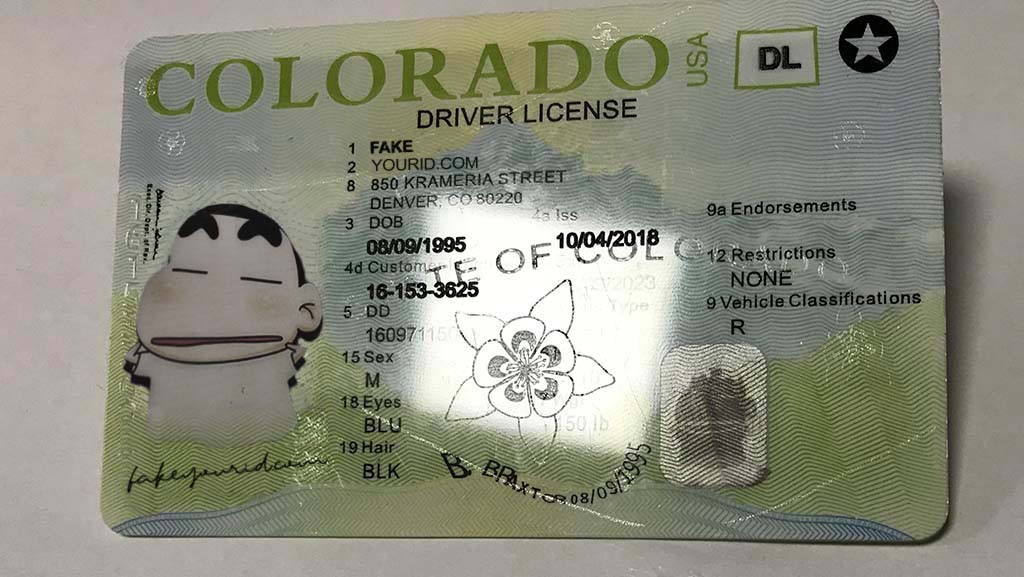 Easy To Get in State
It is fairly easy to get by in Colorado without getting law enforcement on your case. What little laws the state had about carding requirements have been repealed. Bars and clubs are at their own discretion for who they want to card. The only way to get caught is with low-level fakes that have blurry pictures.
PERSONALIZED FEATURES

The scannable Colorado id from Fakeyourid.com comes with a black real id symbol, 9-digit driver's license and magnetic stripe.
CURLED CREDENTIALS
The person's DOB & initials of the name are curled and put out on empty space in the Colorado driver's license template.
TRANSPARENT IMAGERY
The primary and duplicate images of the person use transparent background. The altering experts of Fakeyourid.com uses Photoshop skills to remove any other backgrounds from your provided photos.
MULTIPLE UV LOCATIONS
The Colorado state building, emblem and seal are illuminated under ultraviolet light. The license also comes with a back-lit ultraviolet feature.