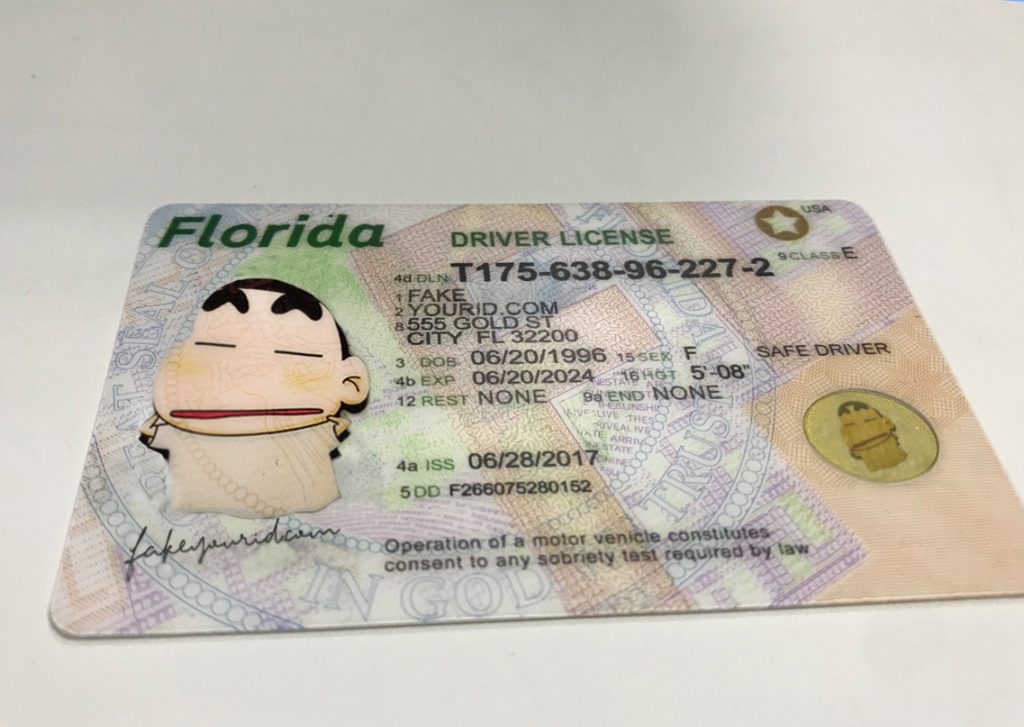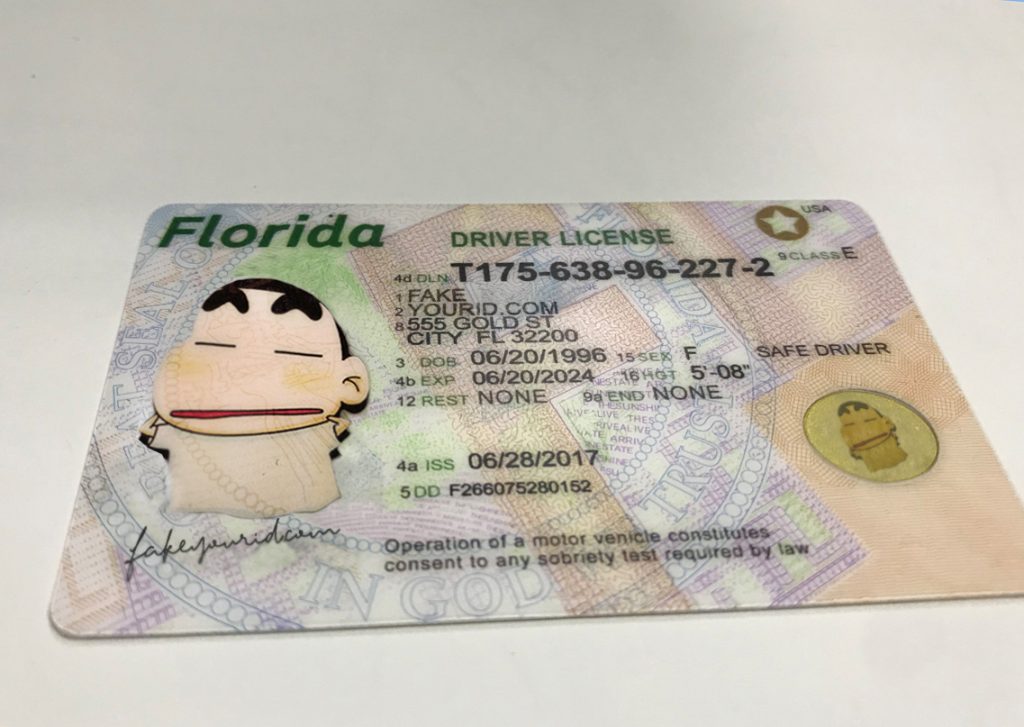 Pros of Our Florida ID
Despite their popularity, Florida IDs aren't really complicated. This gives them a fairly good pass ratio, especially when every vendor wants to make sure the popular states are done well.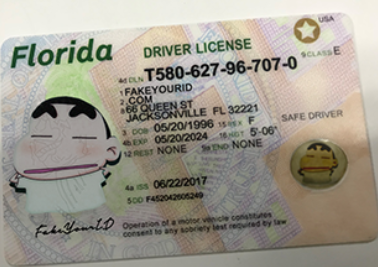 Why Should You Get One?
Florida happens to be such a popular ID that you would think they would have ironed out the kinks by now. Some manage to slip through the cracks, though.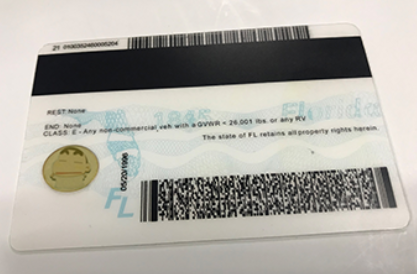 Slip Through
Florida men and women aren't too shy for getting in the news for their zany way of life. So, why would it be different when fake IDs are involved?
PERSONALIZED FEATURES

The scannable Alabama id from Fakeyourid.com comes with customer identifiers in raised printing. The iconic symbols of Florida including Palms, state seal & real id star.
INVERTED FEATURES
The Florida features laser perforation, raised numbers & inverted mini-photo window.
BACKLIT PERFORATION
The state map is drawn using holes with the help of a laser-printer. Our equipment also prints the initials and DOB overlapping the person's duplicate image.
OVD HOLOGRAM
One of the only state ids where the person's mirror-photo is cloned as an optically variable device.