Description
Fake IDs from Kentucky make a lot of rounds in its neighboring states that have a healthy obsession with drinking. Not only that, but it's not a massive headache to fake its template. Both these things mean there's going to be some major bank for the fake vendors.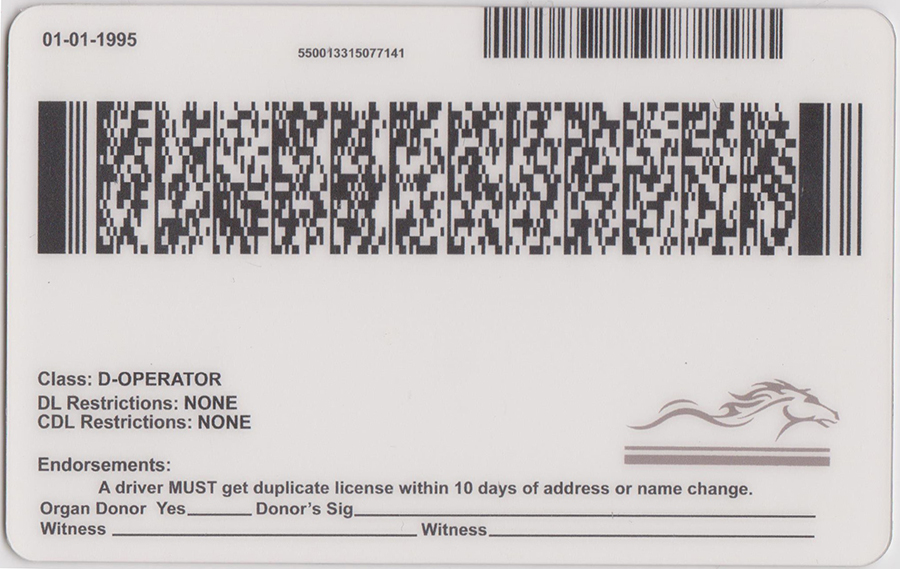 Pros of Our Kentucky ID
On a normal Kentucky state ID, you not only have your physical address on the ID, but you also have the name of the corresponding county. On most fakes, the county is printed as "Kentucky County" by default even if it doesn't match the address on it. Dead giveaway.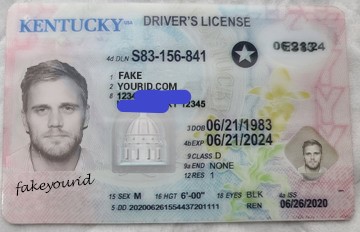 Why Should You Get One?
Kentucky is a popular choice for states with major concerts and sporting events like Nashville, Illinois, and Ohio. Since plans for ID changes have been largely delayed, it is easy to pass by with the old templates.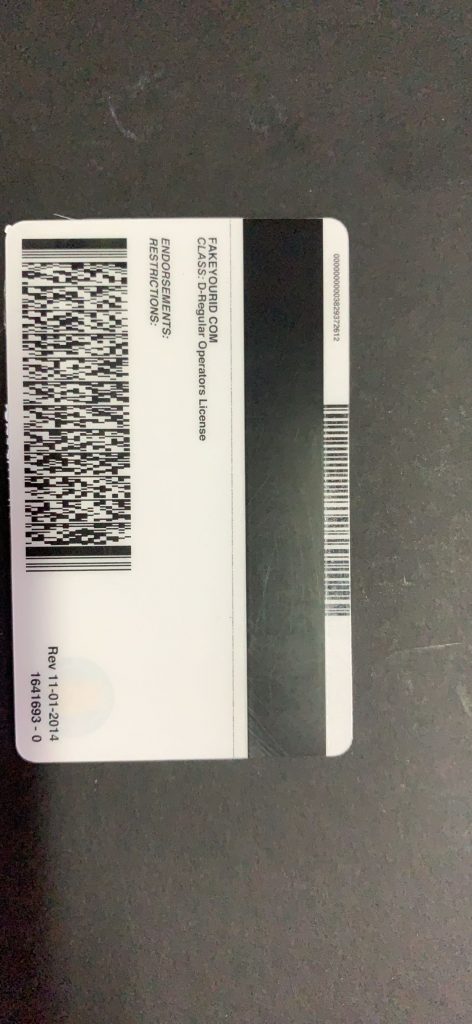 Polycarbonate ID
The quality is not just about Kentucky ids, but it can be noticed on them the most. We use Polycarbonate unlike our competitors. They use cheaper PVC & It's when the letters or the overall template of the ID just looks a little too warped or crooked. It gives the whole thing a cheap low-tier feel.
PERSONALIZED FEATURES

The scannable Kentucky id from Fakeyourid comes with a black real id symbol, iconic Kentucky graphics. The raised printing & magnified texting makes it a scannable id.
UV FEATURES
Kentucky's motto "UNITED WE STAND" & person's date of birth are in ultraviolet ink.
HOLOGRAPHIC FEATURES
The Capitol acts as an emblem or Kinegram. It is made of a metallic material. The emblem changes color code on different viewing positions.
TEMPLATE FEATURES
Our Kentucky id comes with the state seal & holographic overlay. An inverted photo of the person and dob on the back.