Description
Connecticut isn't strange to the ways of impersonating someone or even being impersonated yourself. Every few months, you need a fresh fake ID. Whether it's white collar cheque scams or straight up pretending to be FedEx workers, it has got it all.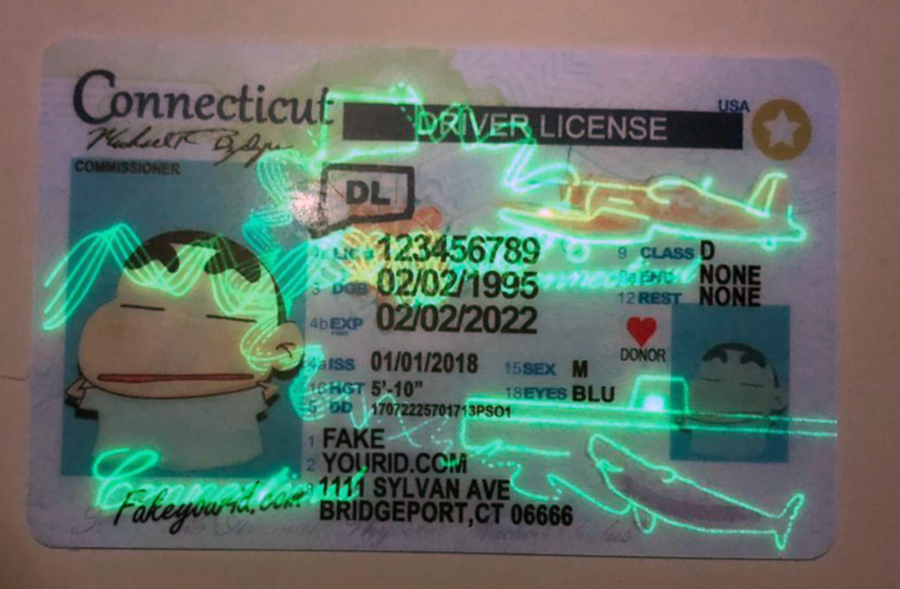 Pros of Our Connecticut ID
Connecticut fake IDs have always been a reliable choice for states like Massachusetts, New York, and Rhode Island. Other than that, there might not be a lot of potent benefits, but it's a fairly workable ID.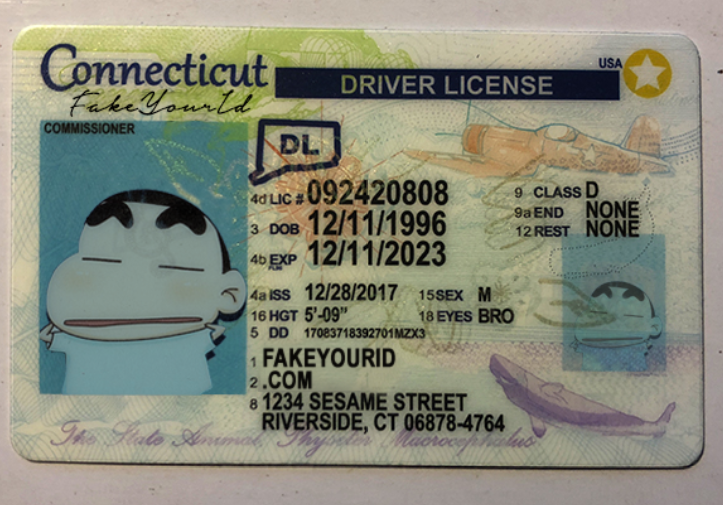 Why Should You Get One?
Connecticut IDs were made with OVI (optically variable ink). This makes it shift colors when held up against an angle or when shining a light on it. Don't bank on vendors to get it right, though. Most will just have color shifts that look much different than the real thing.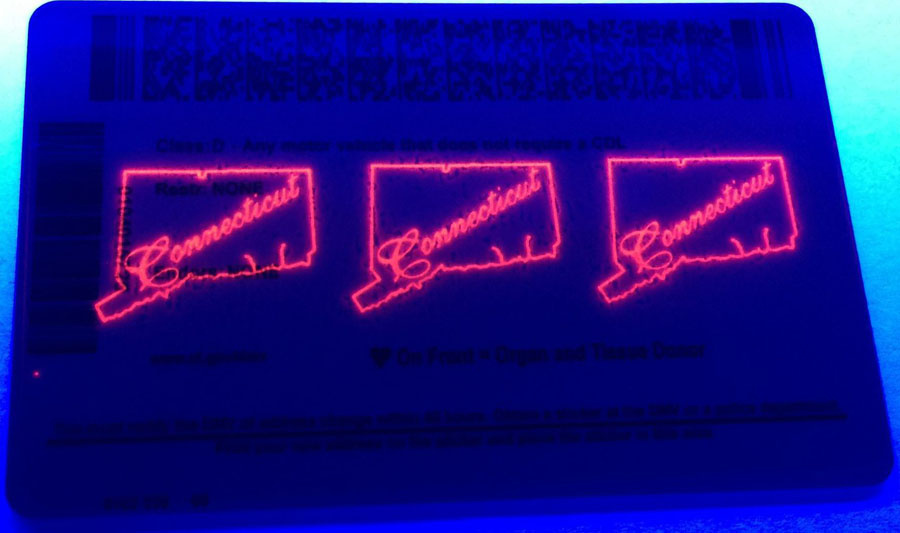 Authentic CT IDs
The Connecticut state ID is so slim and compact that you'd think it was on a keto diet. That's why it's always a little odd when vendors manage to make it pack a few pounds on their reproductions. Not only does it look bad, but it's also a dead giveaway.
PERSONALIZED FEATURES

The scannable Connecticut id from Fakeyourid involves Tri-color ultraviolet printing, microtext, laser-perforated shapes & iconic imagery.
HOLOGRAM
The fake license has a working hologram in the shape of Connecticut state flower.
BACKLIT UV
The tri-color illuminated outline on the back that says "CONNECTICUT" makes the id catch-free.
ICONIC IMAGERY
Illustrated symbols of Whale, plane & other objects indicate the landscapes, Yale, and American history – you know the deal when it comes to Connecticut.