Description
Buying a Michigan fake ID opens you up to states like Wisconsin, Kentucky, Ohio, and Illinois. With such a star-studded list, the Michigan fake is a shoo-in for good access for all your drinking needs.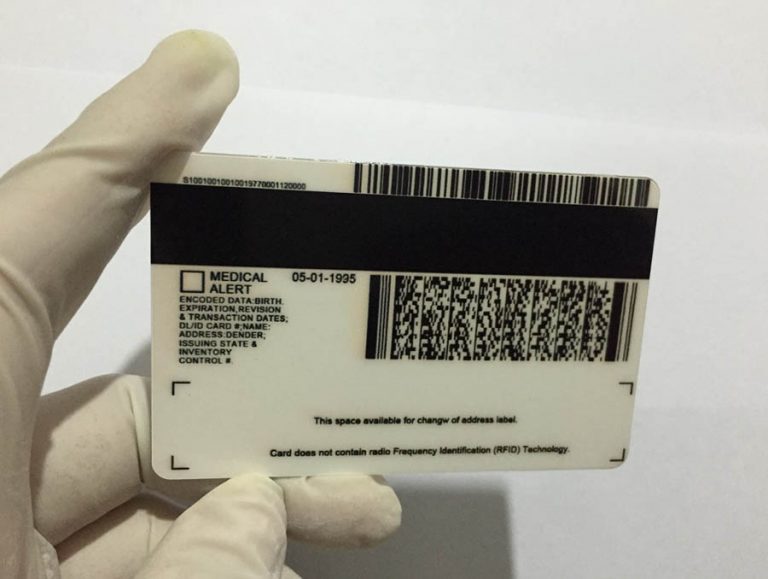 Pros of Our Michigan ID
Michigan IDs have a few basic colors going on, but the basic background itself is green. When the fakes turn up the dial, that's when things get out of hand. Many vendors like try to go for these greener pastures by making the green go a little wild.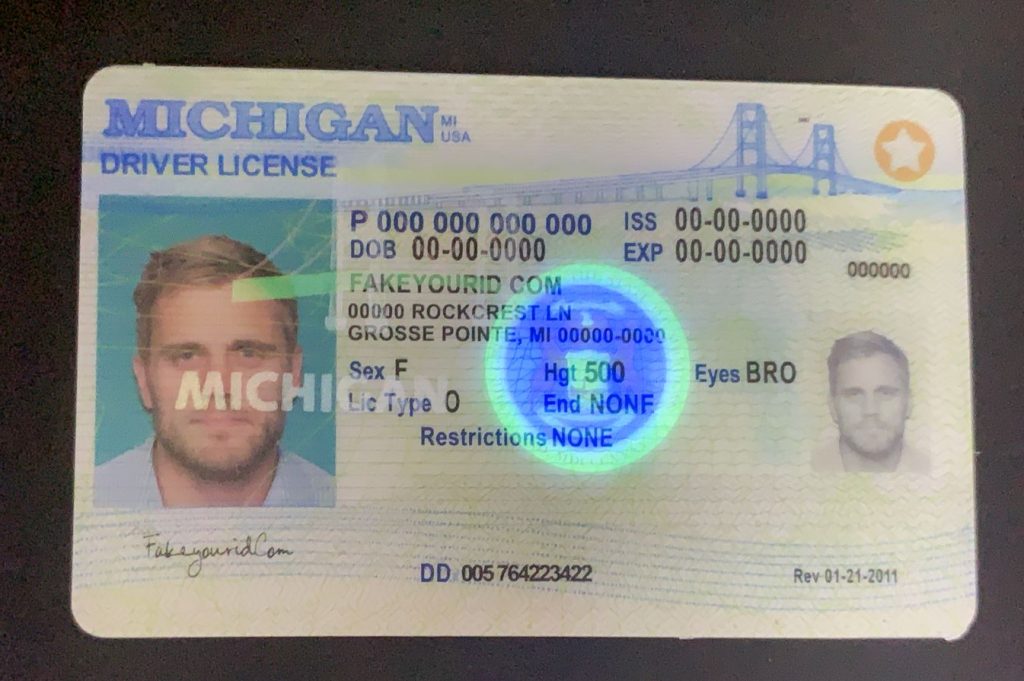 Why Should You Get One?
If you have ever been to cities in Michigan or even heard about them in passing, you know there's no flavor of crime too sweet here. Fakes get a little something too. Anything from getting high and boozing up to committing fraud needs its special fake ID pass here. Michigan itself might have a few flaws here and there, but its IDs sure don't. Fakes, on the other hand, definitely do.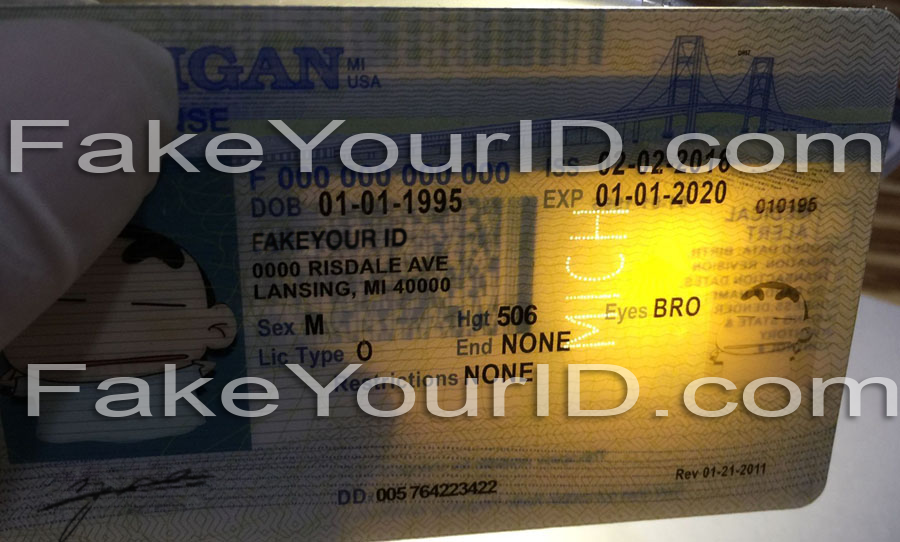 No Room For Mistakes
ID cards can have varying levels of detail depending on the state you are in. Some just need your name or mug, while others want a little something more like your county. Michigan requires zip codes on its IDs, which some fakes forego. Classic rookie mistake.
PERSONALIZED FEATURES

The scannable Michigan id from Fakeyourid comes with a real id star, driver's license number containing 12 numbers and 1 letter.
SCANNABLE FEATURES
Invisible photo of the person and inverted, with full name and date of birth are in ultraviolet shape. The state seal in the middle also illuminates under blacklight.
HOLOGRAPHIC FEATURES
The Mackinac bridge & state outline are in the shape of holograms. Brightness levels can alter depending upon viewing position.
TEMPLATE FEATURES
The laser perforated initials of the state name. We use thermal technique to achieve this feature.