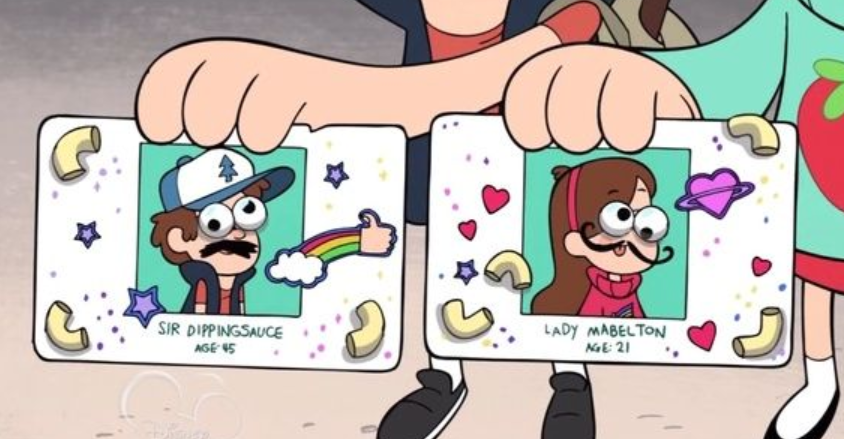 Spotting a Fake ID: From a Bartender's perspective
One of the Bartenders in Texas has come up with a theory to differentiate the IDs. He says that modern fake IDs look completely legitimate with a recent photo of the ID holder and date of birth. But usually, students prefer to have an out-of-state ID.
This allows them to bypass the state's identification rules and enjoy a pint of alcohol easily. Since many bouncers or bartenders may not be familiar with the respective state's identification, they are fooled by the fake IDs of students. That is why many bars are already using an authentication mechanism to check if the IDs are real.
Differentiate Authentic and Fake Licenses
Similar to barcode scanners, these authenticating machines will scan the hologram or watermark on the ID to check its authenticity. The police are also using ID apps. They scan the ID using their mobiles, and the database linked to the app instantly comes up with the name and age details of the ID provider.
Although, it will still take some time to improve this technology and make it a full- proof approach against counterfeiting IDs, the Texas officials believe that they will soon come up with a strategy to deal with this problem once and for all. A forged ID card can be spotted with the help of following techniques.
Most of Bartenders are taught how to inspect Holograms, state seal or hidden elements behind a person's name while validating an identification card.
Every state ID comes with a respective state (DMV) or Transporation Department logos printed on it. The Guidelines of Bouncer's Bar Book usually points how these monograms should look real.
A new number of state Driving licenses come with silver printed Kinegrams. These are very difficult to duplicate.
Young people usually scratch out or alter the birth date on their ID cards using the Doppleganger method which isn't used that often now.
Comparing the Colors of an actual driver's license to a replica usually exposes the difference and flaws. Most fake IDs are printed using inferior ink and printing equipment. It does not match the printing standards of the DMV.
Examining the sign of a person's ID is vital. Signatures can tell whether an ID card is fake or real.
The police and bar managers are trying their best to stop the use of fake IDs in Texas. Students trying to dupe the police with a fake ID are red-flagged. When a bartender spots a fake ID, he will politely ask about the authenticity of the card to give an opportunity to the user to admit it is a fake. If the user is adamant, the bartender can call the police to hand over the ID and the user for further actions.